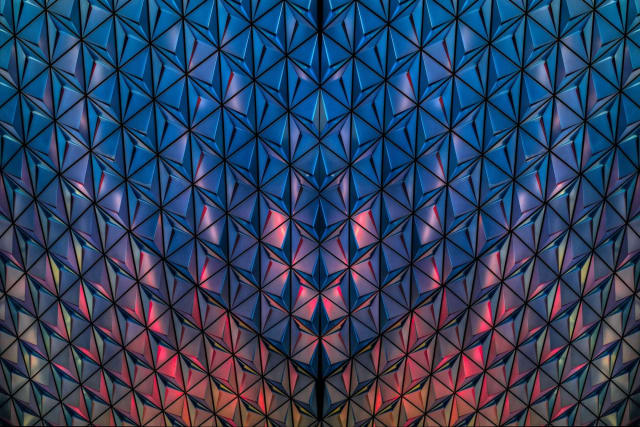 Published: 14/12/2022
Netacea Achieves SOC 2 Compliance in Data Security, Availability, Confidentiality, and Privacy
Alex McConnell

, Cybersecurity Content Specialist
2 minutes read
Today, we're proud to announce that Netacea is officially SOC 2 Type I compliant across four areas: security, availability, confidentiality, and privacy. This significant achievement demonstrates our commitment to keeping customer data safe and secure.
While delivering the most accurate bot detection capability in the market, and protecting millions of accounts and transactions daily, Netacea processes and stores trillions of rows of customer data. Today's news assures our customers that the security, availability, confidentiality, and privacy of their data is protected.
What is SOC 2 and why is it important?
SOC 2 (Systems and Organization Controls 2) is an external report on a service organization's controls for managing customer data in line with standards set by the American Institute of CPAs (AICPA).
Netacea underwent a third-party audit with an accredited external firm to evaluate our infrastructure, software, processes, and policies for managing customer data based on four trust service principles, all of which we see as essential to delivering safe cybersecurity services:
Security
Availability
Confidentiality
Privacy
The audit examined our organization holistically to scrutinize all our processes and controls in depth. Within this scope, the report details our processes for security policies, vulnerability, risk, change management and the software development lifecycle; as well as our security incident response management, access controls, data backup and disaster recovery strategies, system monitoring, and encryption protocols.
Why is SOC 2 important for Netacea's customers?
Not only do we work hard to develop strong and trusting relationships with our customers, but processing data safely is also key to how we detect and stop bots more accurately than our competition.
This accreditation shows that we take handling our customers' data seriously by clearly defining the controls we've put in place to protect security, availability, confidentiality, and privacy.
It gives clients peace of mind when entrusting any amount of customer data to Netacea – which regularly runs into millions of rows daily.
"SOC 2 compliance is vital to us as a cybersecurity service provider," said Netacea CISO Andrew Ash. "It's key that our clients can trust us to manage, store and process customer data properly.
"My view is that all businesses should look for assurances that any vendor they engage is doing this, at the required levels and in the appropriate areas."
The next step – SOC 2 Type II
We're now working on achieving SOC 2 Type II compliance, with the projected completion date in Q2 2023. This involves assessing how effective our controls are over a sustained six-month period, which we're confident will instill even more trust in the important work we've done to date.
Schedule Your Demo
Tired of your website being exploited by malicious malware and bots?
We can help
Subscribe and stay updated
Insightful articles, data-driven research, and more cyber security focussed content to your inbox every week.
By registering, you confirm that you agree to Netacea's privacy policy.