Cybersecurity Sessions #15
Newsworthy Data Leaks
Thursday, January 12th, 9:08 AM GMT / 10:08 AM CET
Episode Description
Newsworthy Data Leaks
Not a week goes by without a massive data leak being reported in the news – both in tech publications and across mainstream media. According to Atlas VPN, 5.9 billion credentials were leaked in 2021 alone. But it's not just credentials under attack; personal data, payment information, sensitive corporate data, and even source code are all at risk of being leaked.
But how is so much data leaked so often? What do criminals do with this data once they have it? How much risk does this pose to the public, and what can be done about it?
To find out, we've invited Jurgita Lapienytė, Chief Editor of CyberNews, to talk us through some of the most notable data leaks reported in the media in recent years.
Key points
How cyber-warfare has influenced cybercrime in the past 12 months
The shift from record-breaking to modest ransomware demands
GDPR and how our right to privacy has affected our perception of data leaks
---
Podcast Host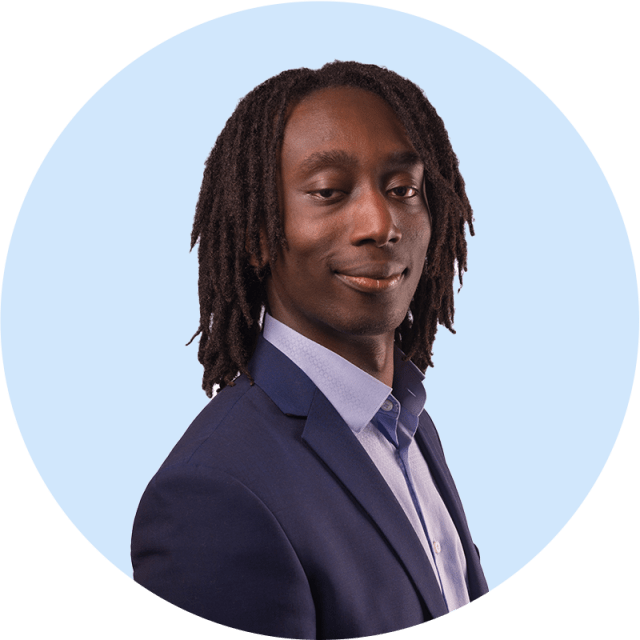 Cyril Noel-Tagoe
Principal Security Researcher , Netacea
Cyril Noel-Tagoe is an experienced information security professional and Principal Security Researcher at Netacea. He spends his time researching, speaking and writing about malicious bots and other cyber security topics.
---
Podcast Guest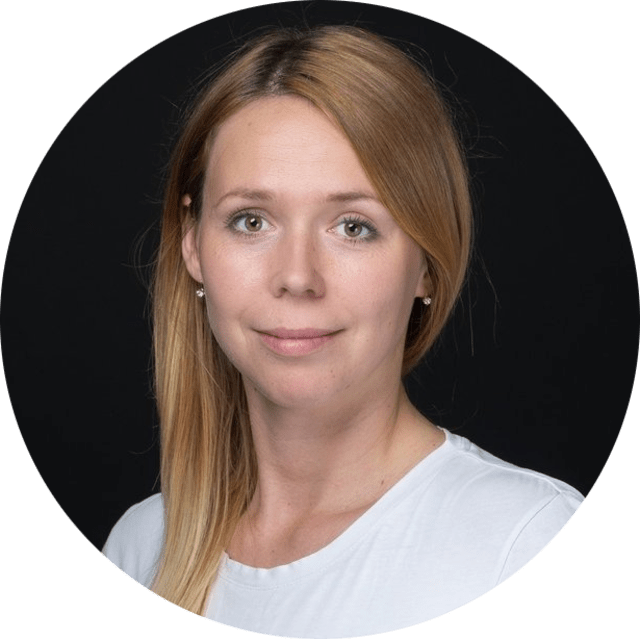 Jurgita Lapienytė
Chief Editor , CyberNews
Jurgita Lapienytė aims to bring the most complicated cybersecurity topics to a broader audience, hoping that more and more people will find themselves chatting about ransomware over dinner. Before joining CyberNews, Jurgita spent more than a decade in business journalism. Her investigative pieces have brought more justice and transparency to the transport, showbiz, retail, and catering sectors.
---
Episode Transcript
[00:00:00] Jurgita Lapienytė:
Basically, cybercrime is linked to data leaks. Whether it's just the leak of your credentials, banking, health information or data as a result of ransomware, all cybercrime to my understanding is about data, whether it's espionage or credential theft or whatnot. So, you know, because data is power and therefore, money.
[00:00:25] Cyril Noel-Tagoe: Hello everyone and welcome to Cybersecurity Sessions, our regular podcast exploring all things cybersecurity. I'm your host Cyril Noel-Tagoe, principal security researcher at Netacea, the world's first fully agentless bot management product. These days, it seems that barely a week goes by without a data leak being reported in the news. According to Atlas VPN, 5.9 billion credentials were leaked in 2021 alone. But it's not just credentials under attack; personal data, payment information, sensitive corporate data, and even source code are all at risk of being leaked. But how is so much data leaked so often? W
Read more