Cybersecurity Sessions #11
Ethical Hacking and Bug Bounty Hunting
Thursday, September 8th, 12:52 PM GMT / 2:52 PM CET
Episode Description
Ethical Hacking and Bug Bounty Hunting
Cyber-criminals are relentless, and the number of attacks is growing. Businesses are increasingly turning to ethical hackers to find bugs and exploits before attackers do, offering financial incentives for their efforts.
As a security researcher, our host Cyril Noel-Tagoe is always on the hunt for new vulnerabilities. He's joined for this episode by ethical hacking enthusiast and Daily Swig reporter Jessica Haworth, who has a finger firmly on the pulse of the latest bug bounty programs and developments.
Key points
Ethical vs non-ethical hacking: Why join the good guys?
The benefits for businesses enlisting bug bounty hunters to hack them
Mitigating the risks when inviting bug bounty hunters to hack your site
How to get into ethical hacking and where to find the best bug bounty programs
---
Podcast Host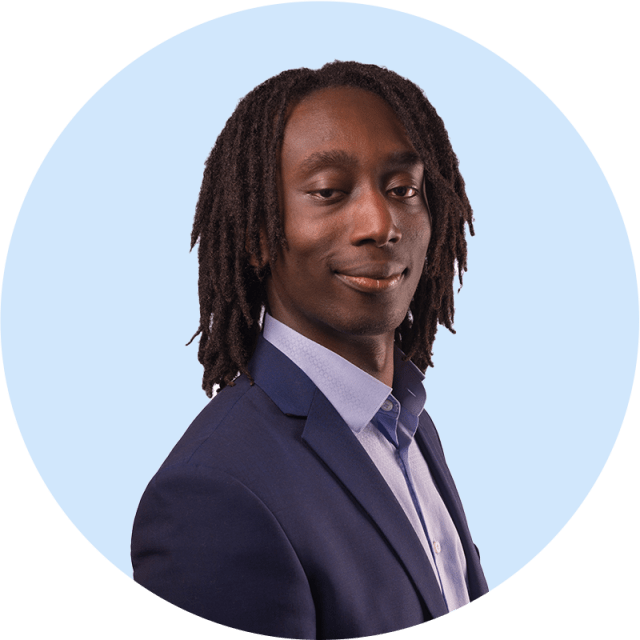 Cyril Noel-Tagoe
Principal Security Researcher , Netacea
Cyril Noel-Tagoe is an experienced information security professional and Principal Security Researcher at Netacea. He spends his time researching, speaking and writing about malicious bots and other cyber security topics.
---
Podcast Guest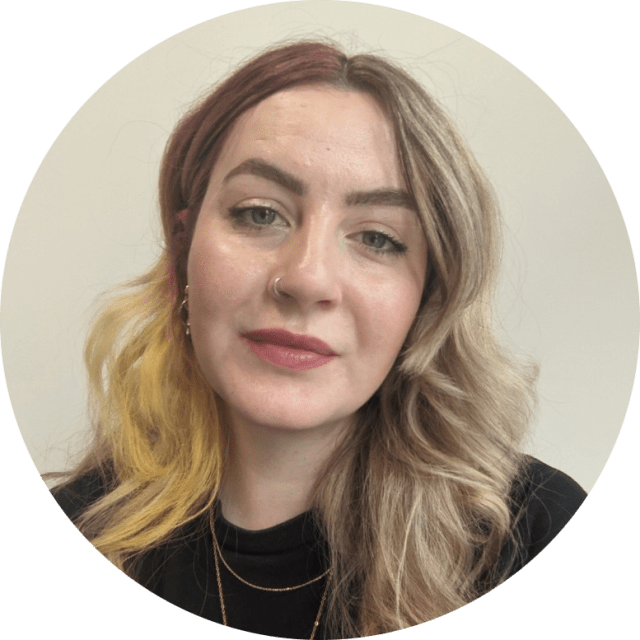 Jessica Haworth
Cybersecurity Reporter , The Daily Swig
Jessica Haworth focuses on technical research papers, bug bounty news, and hacker community stories. Her interest also includes writing about new exploits and covering the ethical side of hacking. Jessica has over 10 years' experience working in journalism. Before she covered cybersecurity she was at the Mirror and Daily Star on Sunday where she covered breaking news, crime and foreign correspondence.
---
Episode Transcript
[00:00:00] Jessica Haworth: Educate yourself on how to find the vulnerabilities, how to reproduce them. Once you've started learning a bit more about that, I would just say dive in at the deep end, don't let the fact that maybe you are not experienced or highly knowledgeable hold you back from having a go.
[00:00:20] Cyril Noel-Tagoe: Hello everyone. And welcome to Cybersecurity Sessions, our regular podcast exploring all things cybersecurity. I'm your host, Cyril Noel-Tagoe, principle security researcher at Netacea, the world's first fully agentless bot management product. Today we're going to be investigating the growing practice of ethical hacking for bug bounties. At times it feels like cybersecurity is a race between attackers and defenders to find vulnerabilities to either exploit or remediate. Cyber criminals are relentless in their efforts. And as the number of attacks grows, businesses are increasingly recruiting ethical hackers to find vulnerabilities and exploits before
Read more