Cybersecurity Sessions #3
Online Casino Abuse
Thursday, January 20th, 12:58 PM GMT / 1:58 PM CET
Episode Description
Online Casino Abuse
The online casino industry is a big target for fraudsters, from sign-up bonus abuse through to sidestepping account bans and exploiting business logic to guarantee a profit. This month's guest on the Cybersecurity Sessions can attest to this – he used to exploit online casinos professionally!
Now using this experience to help operators rather than exploit them, gambling security consultant Ozric Vondervelden (Director, Greco) joins Andy to reveal the devious tactics cybercriminals are using to abuse online casinos.
Key points
Why duplicate account creation is of major concern to gambling operators
The techniques fraudsters are using to get around account restrictions
How abuse tactics evolve in response to improvements in security processes
What gambling operators can do to stay ahead of fraudsters
---
Podcast Host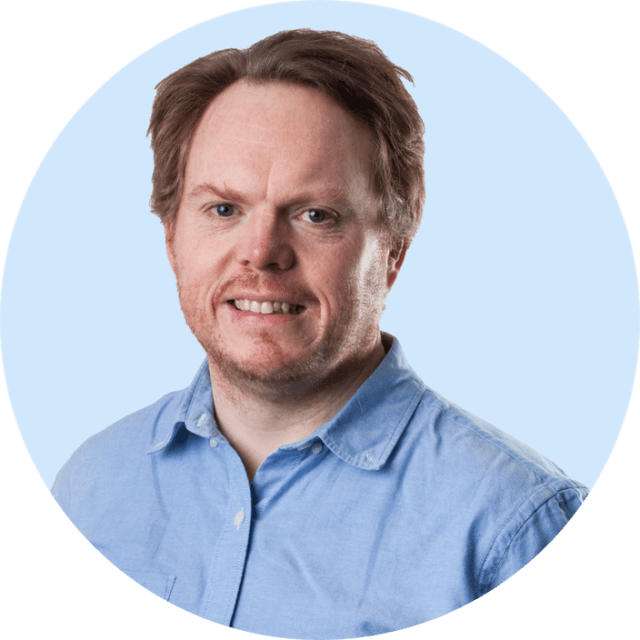 Andy Still
CPO & Co-Founder , Netacea
Andy is a pioneer of digital performance for online systems, having authored several books on computing and web performance, application development and non-human web traffic. As Chief Product Officer, he leads the technical direction for Netacea's products, as well as providing consultancy and thought leadership to clients.
---
Podcast Guest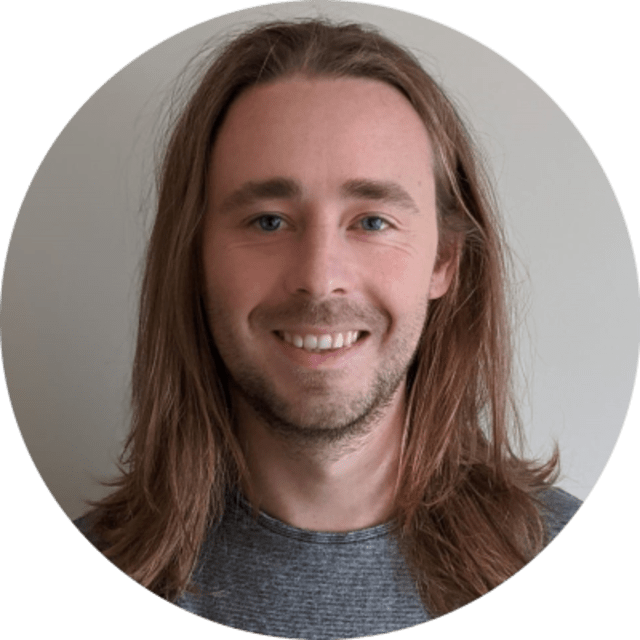 Ozric Vondervelden
Director , Greco
After years of exploiting online casinos professionally, Ozric Vandervelden now uses his knowledge and experience to help gaming and betting companies prevent online abuse. After two years of consulting with over 30 operators, his team has developed Greco, a Gameplay Risk Engine for the iGaming industry.
---
Episode Transcript
[00:00:00] Ozric Vondervelden: So I actually dabbled a little bit when I was younger. Seeing if I could scale the process of receiving free samples. And I'll be selling them on eBay. And then looking to streamline that by having the samples sent direct to the person I was selling them to, and then I'd scale with bots.
[00:00:16] Andy Still: Hello, good day, and welcome. Here we are again, back with the latest installment of the Cybersecurity Sessions, our regular podcast talking about all things cybersecurity with myself, Andy Still, the CTO and co-founder of Netacea, the world's first fully agentless bot management product. Today, we're going to be talking about gambling. Now gambling has never had the best reputation as an area could be completely free of corruption. I guess people in general prefer to gamble when they know that they can't lose. But I was only reading earlier on today about one of the earliest uses of sports statistics, being the use of the new science of baseball
Read more