Cybersecurity Sessions #9
Security and Privacy
Thursday, July 7th, 11:00 AM GMT / 1:00 PM CET
Episode Description
Security and Privacy
Many businesses argue that they need to collect information about customers to verify who they are and secure their accounts. However, this is at odds with online privacy advocates, who say organizations are compromising our security by collecting far too much information about us.
In this episode, Netacea co-founder Andy Still talks to ZDNet cybersecurity journalist Charlie Osborne about the intrinsic link between security and privacy, how legislation like the GDPR has strengthened both, and where responsibility lies for protecting our privacy online.
Key points
How important is privacy to security and vice versa?
Where should responsibility lie for protecting our privacy online?
Does businesses collecting more information about their customers help or hinder security?
Has GDPR changed attitudes to privacy and security, and how does this differ in the EU and the USA?
---
Podcast Host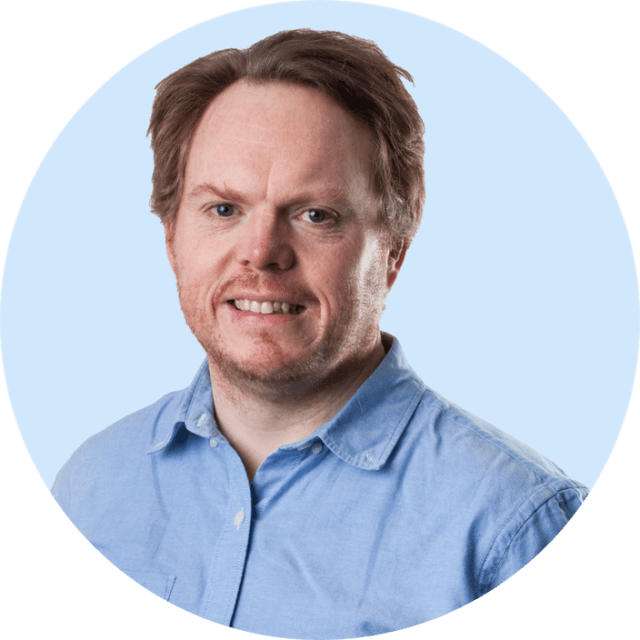 Andy Still
CPO & Co-Founder , Netacea
Andy is a pioneer of digital performance for online systems, having authored several books on computing and web performance, application development and non-human web traffic. As Chief Product Officer, he leads the technical direction for Netacea's products, as well as providing consultancy and thought leadership to clients.
---
Podcast Guest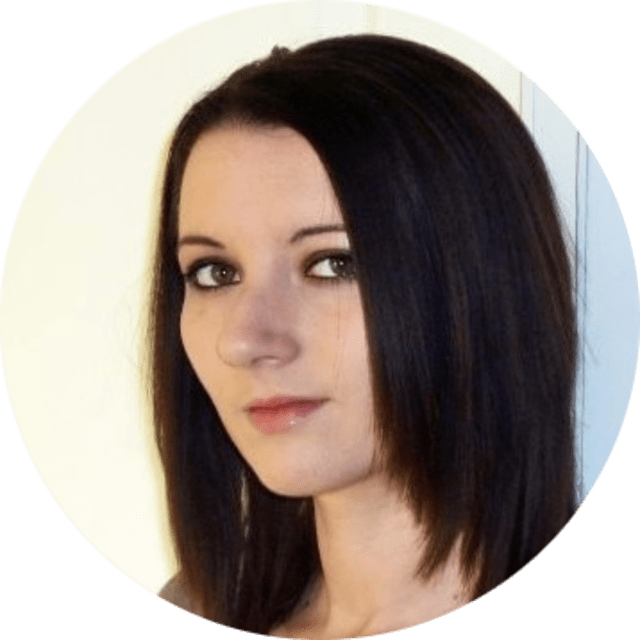 Charlie Osborne
Cybersecurity Journalist , ZDNet
Charlie Osborne is a cybersecurity and finance reporter for ZDNet and has written about business tech, innovation, and cybersecurity since 2011 for CBS Interactive, Informa, and Mastercard. She is also a freelance journalist for several top-tier security titles including Cybersecurity Venture and The Daily Swig. In addition to her passion for writing Charlie also has a keen interest in photography and occasionally tries her hand at a bug bounty or two.
---
Episode Transcript
[00:00:00] Andy Still: Hello everybody, and welcome back to the Cybersecurity Sessions, our regular podcast, talking about all things cybersecurity with myself, Andy Still, CTO and founder of Netacea, the world's first fully agentless bot management product. In this episode, we're gonna discuss the relationship between security and privacy. Both online and offline security have always relied on compromising individual privacy. The more we know about individuals, the more we track what they're doing, then the more we can identify any threat they pose. However, that very data captured can then become a target. If we cared more about privacy, would overall security be improved? Well today, we're lucky to be joined by Charlie Osborne to talk about how security and privacy are intrinsically linked. Welcome Charlie. Great pleasure to talk to you today. Before we start, could you quickly introduce yourself for our listeners?
[00:00:47] Charlie Osborne: Absolutely. Hi, my name is Charlie O
Read more