Why Netacea
We stop the bot attacks that others miss
We'll help you detect and stop the most sophisticated bot attacks with unparalleled accuracy, using a single solution for all attack surfaces.
The world's largest enterprises trust Netacea to protect their business and customers from automated attacks
With Netacea our customers can quickly detect, respond, evolve
1 | Rapid detection

---

We'll monitor millions of requests and form signals and patterns to identify all malicious bots

2 | Quick response

---

Once we've spotted the bot we put a stop to them, quickly.

3 | Learn for next time

---

Our machine learning algorithm will remember this incident so it can spot similar threats next time.
Leading enterprises choose us for these reasons
Rather than using agents to identify client-side indications of automation, Netacea analyzes visitor activity to spot malicious intent.
Undetectable. Difficult to bypass.
Netacea's server-side approach removes your attacker's ability to exploit easily bypassable code, meaning your attackers won't learn about how you mitigate bot threats.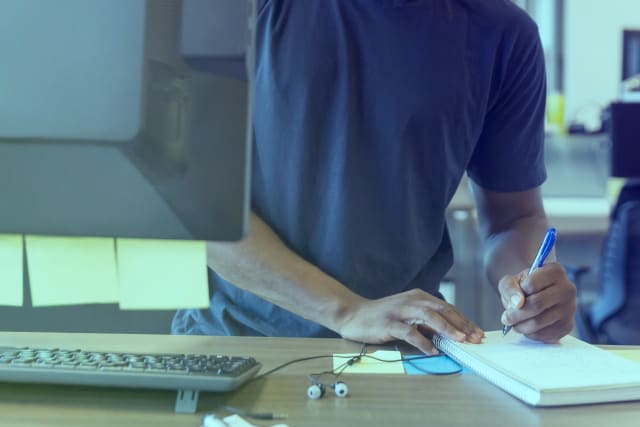 No unvalidated JavaScript
Risky dynamically generated code is no longer a concern with best-in-class bot management. Our tech is kept up to date by our Active Threat Database, a repository of known threats.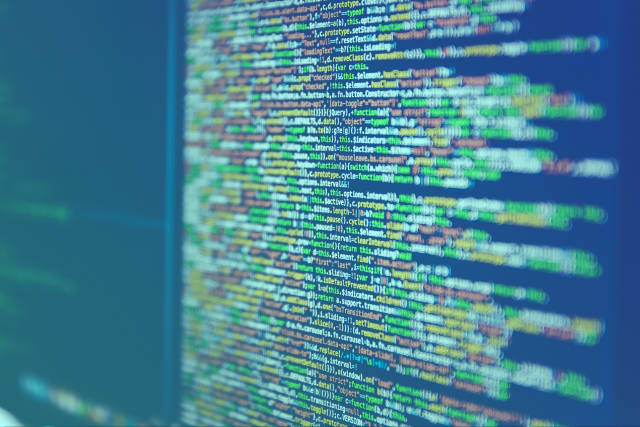 One solution for all attack surfaces
We'll deploy Netacea across your mobile apps, website and APIs, ensuring all parts of your estate are secure and won't require agent changes.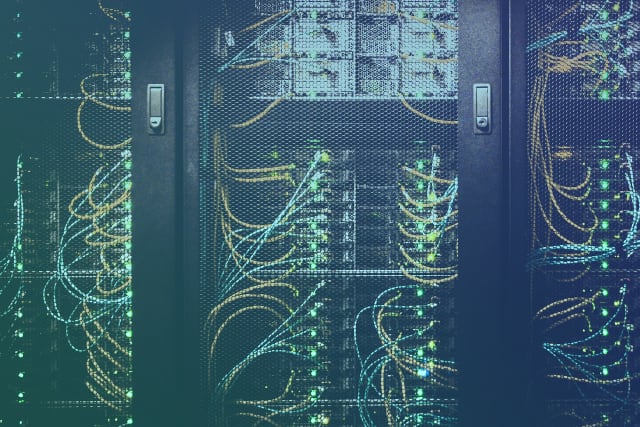 Easy to deploy and manage
Get up and running quickly with our pre-configured connectors. Scrutinize performance with detailed dashboards.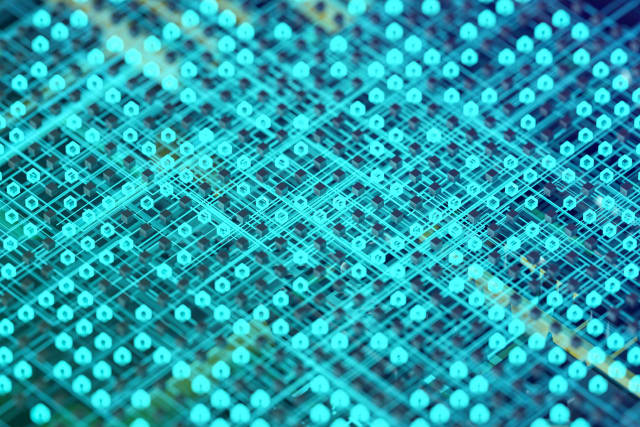 Forrester Wave 2022
Netacea gets top score for bot detection in Forrester Wave
Forrester, a leading research organization, has identified Netacea as a Strong Performer in its 2022 evaluation of the bot management market.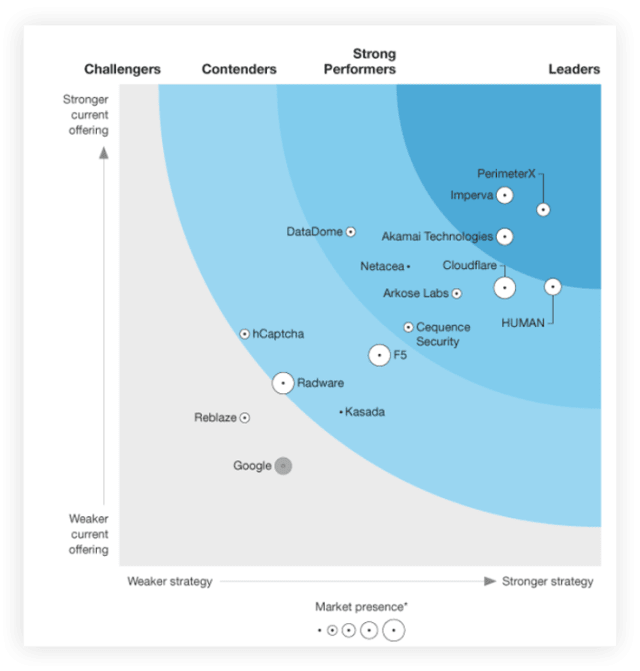 What our customers think:
"The best bot protection!"

We saw 49% more carding and account takeover attacks than PerimeterX/Human. Agentless in nature, easy to test, and even easier to implement.

"Excellent company - real experts"

"Excellent company - real experts in their field. We have successfully blocked scraping bots - reducing website load and preventing downtime."

"My world is much quieter now!"

"From having regular security incidents to nothing really happening is great. Looking at the mitigation graphs, lots happening, nothing getting through!"

"Excellent product, great team"

"Amazing bot detection and mitigation capabilities with a very low rate of false positives. Great customer service and support team."

"Great supplier, very talented"

"The professionalism of the team and company as a whole in delivers an excellent service for us, not only day to day, but on our key events."

"Great product and great service"

"Our on-call engineers can now rest easier at night knowing that automated and proactive threat blocking from Netacea is taking action in near real-time against numerous attacks."
Resources
Our latest resources
Category

Webinar

How Will Bots Impact Your Business in 2023?

Join Forrester analyst Janet Worthington, alongside Netacea's bot experts, to get ahead of bot threats targeting your business in 2023 in this webinar.

Category

Report

The Bot Management Review 2022

Our Bot Management Review 2022 finds that in almost every measure, businesses appear to be doing worse than last year in the fight against bots—though this may not necessarily mean they are losing the fight.

Category

Podcast

Cybersecurity Sessions #12: Mental Health and Neurodiversity

Cyril Noel-Tagoe invites security awareness consultant and mental health coach Lisa Ventura to the podcast to offer helpful advice and information to those working in cybersecurity.
Finally, stop the bot attacks that others miss
Schedule a call so we can tell you more about our revolutionary approach to bot management.
Zero day protection
Zero agents
Zero bots
Book a demo