Cybersecurity Sessions #10
Mentoring in Cybersecurity
Thursday, August 4th, 3:57 PM GMT / 5:57 PM CET
Episode Description
Mentoring in Cybersecurity
Mentoring is essential to closing the cybersecurity skills gap, especially in realizing the potential of people from underrepresented communities. In recent years many newcomers to cyber have been mentored by Gabrielle Botbol. Since teaching herself how to be a pentester, she has become recognized as one of Canada's top 20 women in cybersecurity.
Andy Still finds out how Gabrielle entered the world of cybersecurity after leaving another vocation, and how she is helping the next generation of women and underrepresented communities follow her 'six steps to becoming a pentester'.
Key points
Gabrielle's journey from actress to penetration tester
Her motivation to mentor and help others interested in cybersecurity
How organizations can encourage underrepresented people to pursue cyber
Six steps to becoming a pentester
---
Podcast Host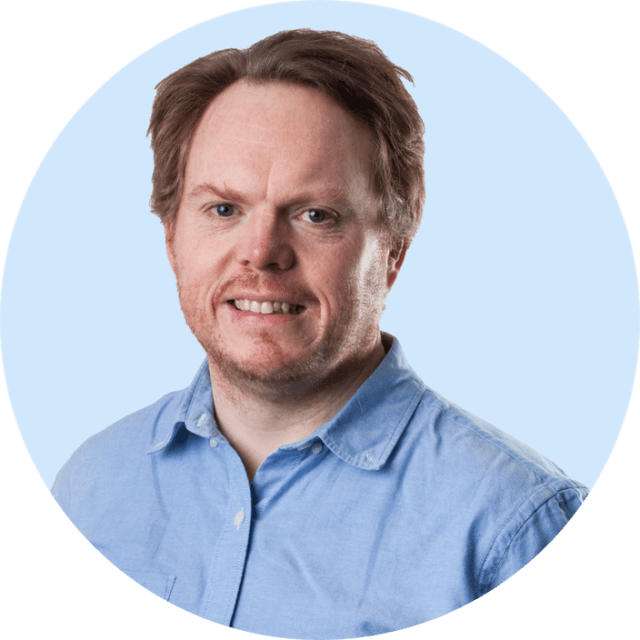 Andy Still
CPO & Co-Founder , Netacea
Andy is a pioneer of digital performance for online systems, having authored several books on computing and web performance, application development and non-human web traffic. As Chief Product Officer, he leads the technical direction for Netacea's products, as well as providing consultancy and thought leadership to clients.
---
Podcast Guest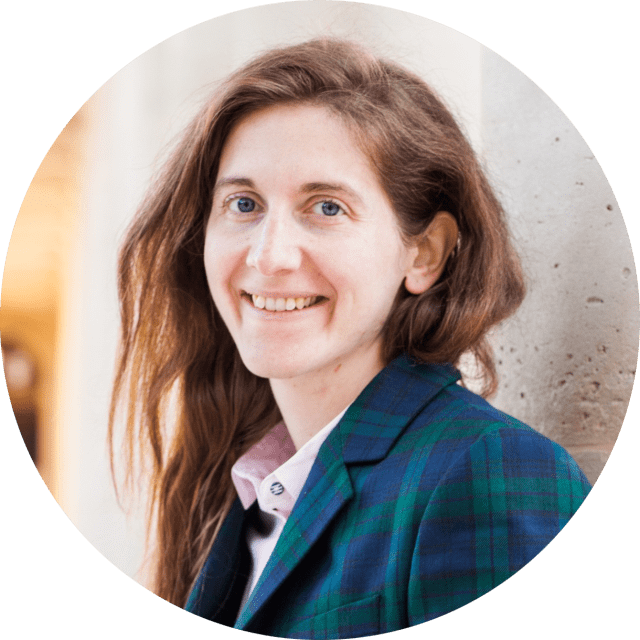 Gabrielle Botbol
Offensive Security Consultant , Desjardins
Gabrielle Botbol is a penetration tester, cyber security blogger, and podcaster who created a self-study program to become a pentester. She focuses her efforts on democratizing information security for all by offering her time to various communities. Gabrielle has won multiple awards such as Educator of the Year at the Ally of the Year Awards 2022, Top 20 Women in Cybersecurity in Canada in 2020, and Pentest Ninja by Women's Society of Cyberjutsu in 2021.
---
Episode Transcript
[00:00:00] Andy Still: Hello. Hello and welcome back to the Cybersecurity Sessions, our regular podcast talking about all things cybersecurity with myself, Andy Still, CTO and co-founder of Netacea, the world's first fully agentless bot management product. In this episode, we're going to discuss whether the cybersecurity industry is as accessible as it could be. Anyone who's involved in hiring will know it's usually a struggle to find talented people, with there being more jobs than there are available applicants. So it's easy to assume that it's an industry that's easy to get into and to progress in. Today, we're going to be discussing whether there is still problems within the cybersecurity industry, addressing things like the skills gaps, and ensuring that all communities are represented. To discuss this topic, we're lucky to be joined by Gabrielle Botbol, who has been helping find the next generation of security professionals. Welcome Gabrielle. Great pleasure to talk to you today
Read more