Cybersecurity Sessions #4
Artificial Engagement and Ad Fraud
Wednesday, February 9th, 3:52 PM GMT / 4:52 PM CET
Episode Description
Artificial Engagement and Ad Fraud
In this month's episode, we're talking about ad fraud and the role bots play in this lucrative space. Marketers care intensely about engagement and pay advertisers good money to get it, but how do they know they aren't paying for visits from malicious bots? And what other kinds of harm do ad fraud bots cause businesses as a result?
To find out, Andy invites Beacon's Stewart Boutcher onto the Cybersecurity Sessions. As two CTOs focused on tackling bots, but from different perspectives, Andy and Stewart find plenty to discuss!
Key points
The winners and losers of digital ad fraud
Why marketers can't rely on ad networks to solve the bot problem
How bot traffic pollutes data, steals customers, and skews decision making
How the demise of third-party cookies will impact artificial customer profiling by bots
---
Podcast Host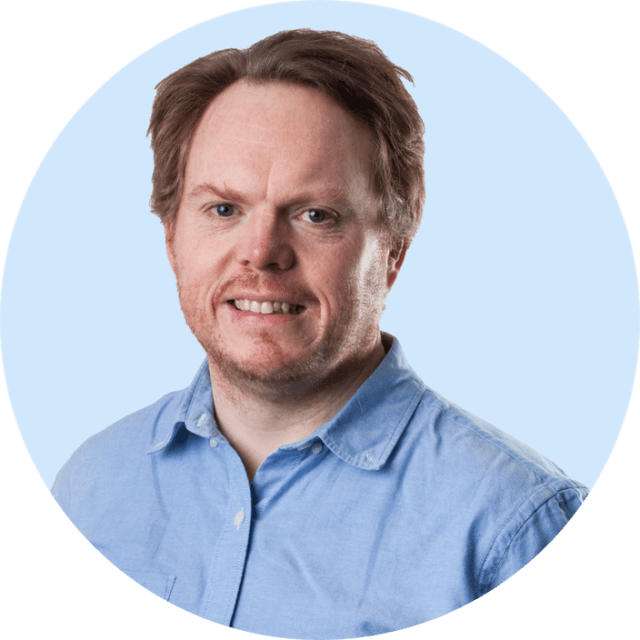 Andy Still
CPO& Co-Founder , Netacea
Andy is a pioneer of digital performance for online systems, having authored several books on computing and web performance, application development and non-human web traffic. As Chief Product Officer, he leads the technical direction for Netacea's products, as well as providing consultancy and thought leadership to clients.
---
Podcast Guest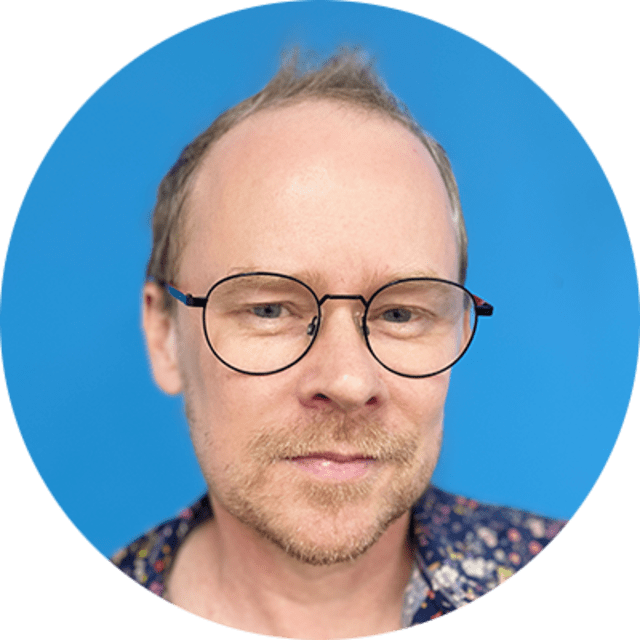 Stewart Boutcher
CTO & Data Lead , Beacon
Stewart has been engaged in the technology sector at a senior project manager and board level since 1995. Complementary to his position as CTO and Data Lead at Beacon, Stewart is a member of DMA North Council, leading its 'Artificial Engagement' project. He is also Digital Project Lead supporting the important work done by the UK Police Memorial.
---
Episode Transcript
Andy Still 00:03
So, here we are, again back for another instalment of the Cybersecurity Sessions, our regular podcast talking about all things cybersecurity, with myself, Andy Still, CTO and co-founder of Netacea, the world's first fully agentless bot management product. This time, we're going to be talking about the thorny issue of fraud in the advertising space, particularly the role bots play in this. This is obviously a subject that's close to my heart as I spent the last few years developing technology specifically to identify bot activities against web platforms. So, I know as well as anyone how tricky this can be. Now, the ad fraud space is even more challenging, with so many different parties involved, each with their own angle and tolerance of bot activities. I know when I first wrote about this subject, a couple of years ago, I had to keep redrawing diagrams for myself to remember how it all worked, who was making money from where, who was losing money, and why, in which ar
Read more