Cybersecurity Sessions #6
Offensive Security
Thursday, April 7th, 3:02 PM GMT / 5:02 PM CET
Episode Description
Offensive Security
How can you really know what havoc hackers could wreak on your systems? By challenging them to do it and fixing the exploits they discover, of course. In this episode of the Cybersecurity Sessions, Andy finds out what it's like to be on a 'red team' tasked with hacking into an employer's own systems by any means necessary, with lauded offensive security practitioner Jonathan Echavarria (ReliaQuest).
Key points
The difference between penetration testing and offensive security
The advantages of introducing a red team to any business
How to apply red teaming practices across all stages of the tech lifecycle
The ethical implications of 'attacking' your own organization
---
Podcast Host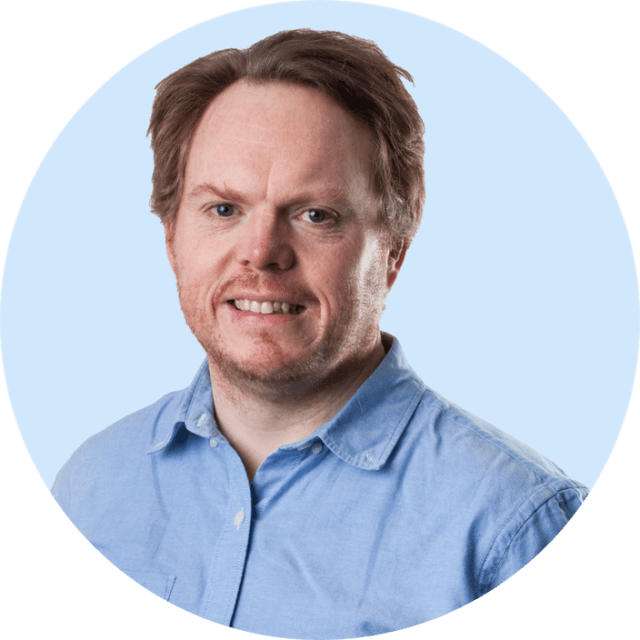 Andy Still
CPO& Co-Founder , Netacea
Andy is a pioneer of digital performance for online systems, having authored several books on computing and web performance, application development and non-human web traffic. As Chief Product Officer, he leads the technical direction for Netacea's products, as well as providing consultancy and thought leadership to clients.
---
Podcast Guest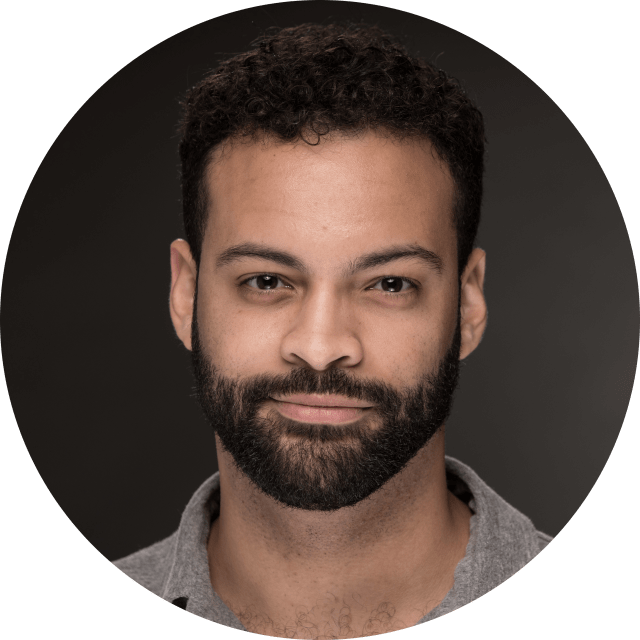 Jonathan Echavarria
Enterprise Architect , ReliaQuest
Jonathan has held various positions with responsibilities ranging from penetration testing, red teaming, security operations enablement, devops, automation, malware analysis, and security architecture; previously, he worked for Facebook as an Offensive Security Engineer, where he conducted a variety of offensive operations targeting the organization. Jonathan often speaks at various security conferences on topics such as cybercrime, state-sponsored operations, and smart home security.
---
Episode Transcript
Andy Still 00:00
Hello. Welcome back for another instalment of the Cybersecurity Sessions, our regular podcast talking about all things cybersecurity with myself, Andy Still, CTO and founder of Netacea, the world's first fully agentless bot management product. This time, we're looking to move to the other side of the fence from defense into attack. What better way to improve your defenses than have some friendly attackers tell you all the weaknesses that they find with your systems? This is part of the nature of red teaming, challenge a team to attempt to discover problems and exploits with a system by attacking it. So today, we're joined by Jonathan Echavarria. Jonathan is currently an enterprise architect with ReliaQuest. He's here today to share with us some more details about red teaming, how that works, and generally the nature of this kind of defensive activity. So welcome, Jonathan, thank you very much for joining us today. Before we get into any more details, could you quickly
Read more