Cybersecurity Sessions #2
Drone Safety and Cybersecurity
Tuesday, December 14th, 12:58 PM GMT / 1:58 PM CET
Episode Description
Drone Safety and Cybersecurity
With drones now capable of massive cluster displays at events like the Olympics opening ceremony, and being used in sectors like healthcare, what role does cybersecurity play in making these devices safe?
In this month's episode of the Cybersecurity Sessions podcast, Andy talks to drone pilot and experienced cybersecurity expert Frank Jones about the emerging technology of drones, their growing list of use cases and how important security is in their wider adoption. Frank answers Andy's burning questions about how IOT device security principles relate to the mobile and sometimes autonomous nature of drones, and their expanding applications in the real world.
Key points
The current state of security measures and regulations for drones
How CAA guidance documents such as CAP 722 aim to keep drones safe
The differences and parallels between hobbyist and commercial drones
The potential risks involved in using drones for businesses
---
Podcast Host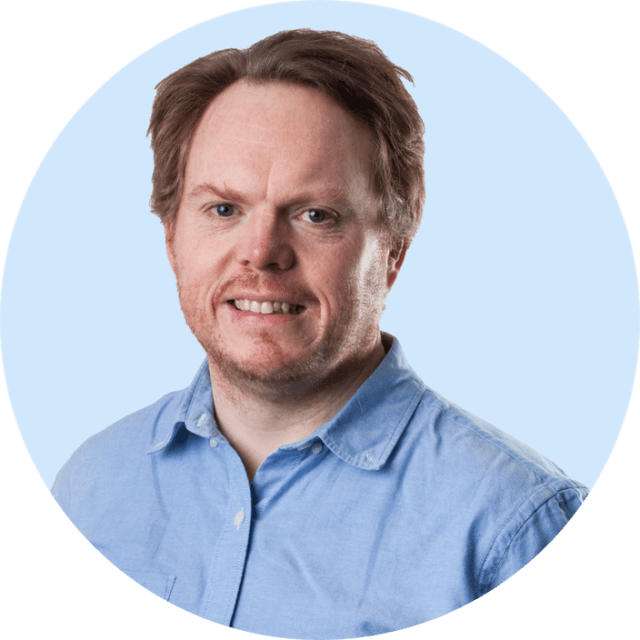 Andy Still
CPO & Co-Founder , Netacea
Andy is a pioneer of digital performance for online systems, having authored several books on computing and web performance, application development and non-human web traffic. As Chief Product Officer, he leads the technical direction for Netacea's products, as well as providing consultancy and thought leadership to clients.
---
Podcast Guest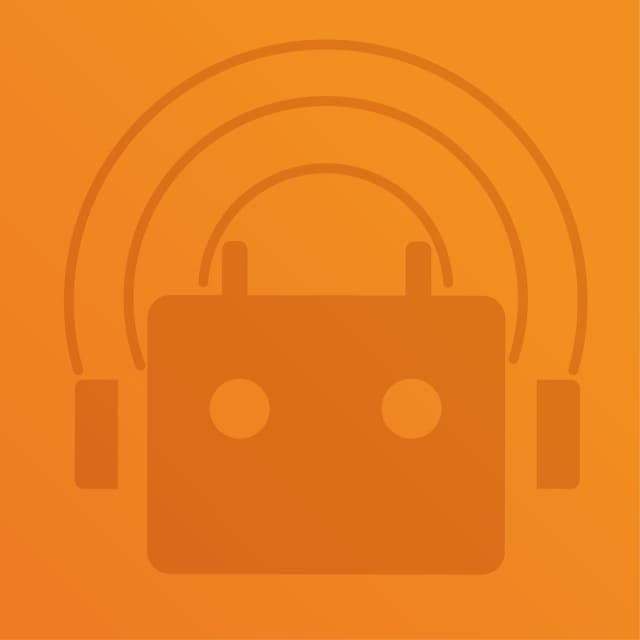 Frank Morris
Head of Security Infrastructure , Capita
Frank Morris is Head of Security Architecture at Capita, with previous experience in cybersecurity management at KPMG. He specializes in cybersecurity architecture and operations. Frank is also a CAA approved drone pilot and is an advocate of considering the security implications of drones and autonomous devices.
---
Episode Transcript
[00:00:00] Frank Morris: We haven't seen, yet, in the press about drones being taken over and you used maliciously or hijacked, et cetera. But, my view is that that will probably happen and we'll get an extra focus, same way we did with WannaCry, and that brought cyber to the attention of everybody else.
[00:00:20] Andy Still: Hello there. Welcome back to the Cybersecurity Sessions, our regular podcast, talking about all things cybersecurity with myself, Andy Still, CTO and co-founder of Netacea, the world's first fully agentless bot management product. Now when we started this podcast, we wanted to try and talk about the full range of cybersecurity challenges from what people were actually facing in their everyday lives, to do some more kind of geek outs about some of the emerging security challenges. And this episode is very much on the latter end of that spectrum. And when brainstorming for topics, this topic came up and I was immediately fascinated by it. The topic we're gonna t
Read more