Cybersecurity Session #1
Protecting Customer Experience for Black Friday
Thursday, November 18th, 3:58 PM GMT / 4:58 PM CET
Episode Description
Protecting Customer Experience for Black Friday
In this podcast, Andy Still and Deri Jones discuss the importance of customer experience to eCommerce, and how both web performance and cybersecurity play a role in this. With Black Friday approaching, they consider where these overlap in sometimes unexpected ways, and how typical security concerns like bots can also impact performance.
Key points
How Black Friday become a peak trading phenomenon
How marketing add-ons affect website performance and security
The challenge of continually testing websites in a fast-paced digital age
How threats like scraper bots can damage both web performance and customer experience
---
Podcast Host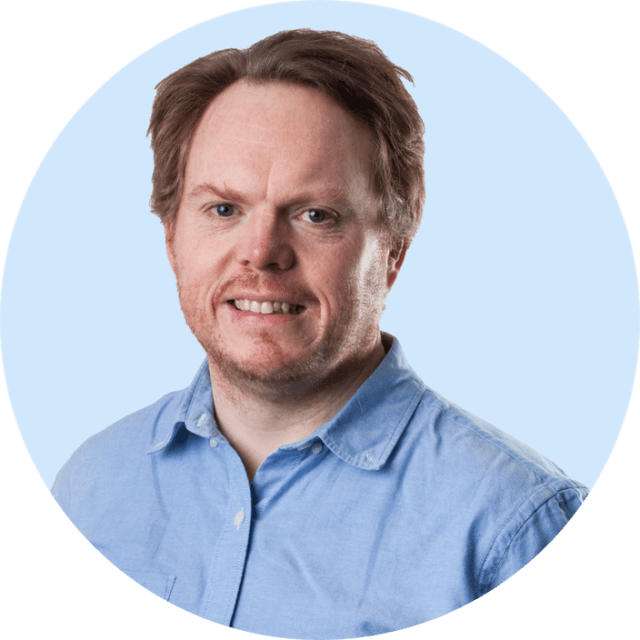 Andy Still
CPO & Co-Founder , Netacea
Andy is a pioneer of digital performance for online systems, having authored several books on computing and web performance, application development and non-human web traffic. As Chief Product Officer, he leads the technical direction for Netacea's products, as well as providing consultancy and thought leadership to clients.
---
Podcast Guest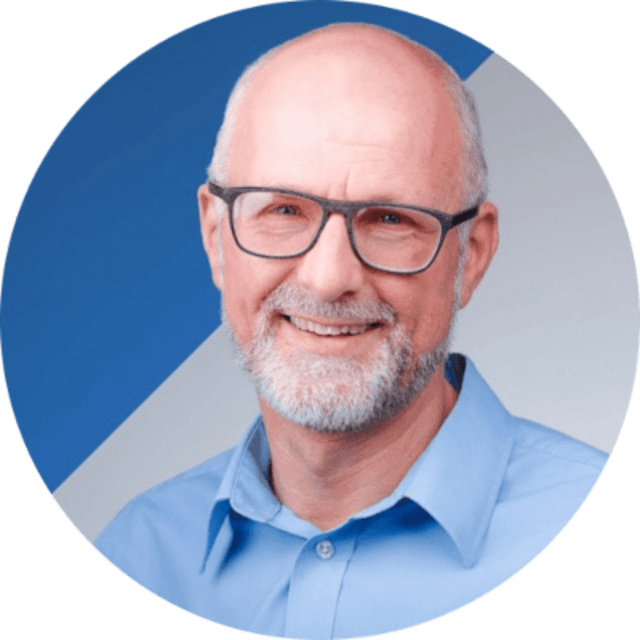 Deri Jones
CEO , ThinkTribe
A serial tech entrepreneur, Deri started with a degree in Electronics from Cambridge University, led the marketing at the Fibre Optics networking pioneer, and played a key role in the UK's first internet provider. He is now CEO at ThinkTribe, helping 50 blue-chips with the increasing challenge to ensure their users' CX is a fast and error-free experience whilst the digital technology becomes more complex.
---
Episode Transcript
[00:00:00] Deri Jones: Somebody told me there are 4,000 marketing technology supplies trying to sell you bolt ons to your code base. I guess you have a similar thing in terms of bot traffic and so on. You're trying to protect clients against that changes every day. You can't know what the bot traffic will be this morning, just because you looked at it yesterday.
[00:00:17] Andy Still: Hello. Welcome, welcome one and all to the Cybersecurity Sessions. This is the first episode of this new podcast we're starting today, where we'll be talking about some of the challenges and innovative solutions being developed within the cybersecurity industry. I'm your host for this podcast, Andy Still. I'm the CTO and one of the founders of Netacea, the leading and only fully agentless bot management solution. Thank you for coming along and joining us today for what we hope will be a monthly podcast. Every month will have a new and exciting guest. Joining me for this first episode is Deri Jones, who
Read more