Cybersecurity Sessions #13
How Skewed Analytics Leads to Bad Marketing
Thursday, November 10th, 9:22 AM GMT / 10:22 AM CET
Episode Description
How Skewed Analytics Leads to Bad Marketing
In a recent Netacea report, 60% of businesses reported a minor financial impact caused by bots skewing their analytics, and with the busiest eCommerce period of the year fast approaching, businesses need to fight back.
How do bots affect businesses' data, marketing campaigns and paid media planning? Host and Principal Security Researcher Cyril Noel-Tagoe is joined by Spike's Head of Paid Media Matt Wilkinson to discuss the effect bots will have on marketing analytics this Black Friday and how to keep your enterprise's analytics safe from automated threats during periods of peak traffic.
Key points
Matt's advice to get your marketing and website strategy ahead of Black Friday
Why marketers aren't aware of the bot threat to their data
The effect of bots on profit around the holiday peak season
What preventative measures can we put in place to keep data clean
---
Podcast Host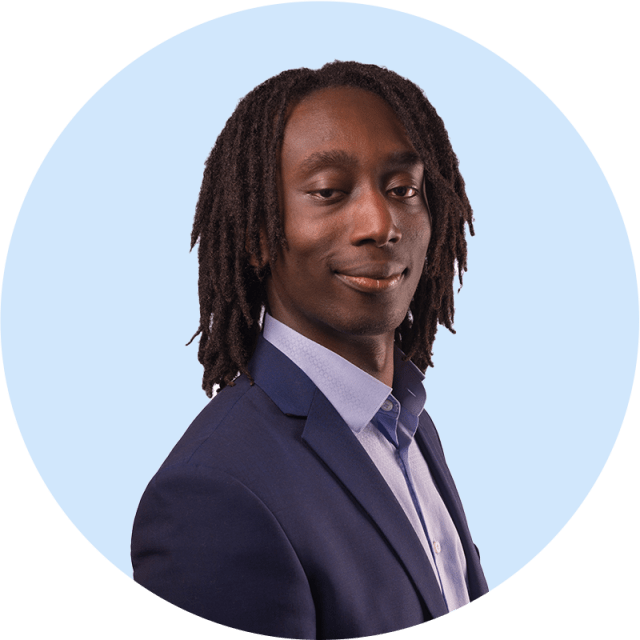 Cyril Noel-Tagoe
Principal Security Researcher , Netacea
Cyril Noel-Tagoe is an experienced information security professional and Principal Security Researcher at Netacea. He spends his time researching, speaking and writing about malicious bots and other cyber security topics.
---
Podcast Guest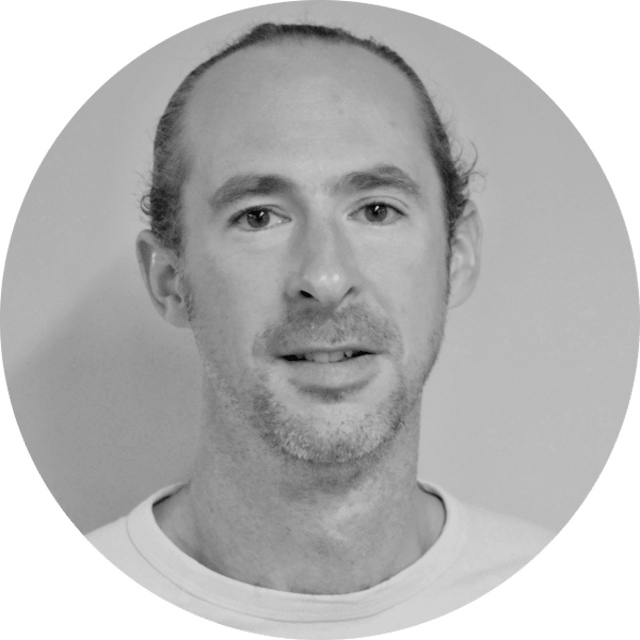 Matt Wilkinson
Head of Paid Media , Spike
Matt is the Head of Paid Media at digital agency Spike, and has worked in digital marketing agencies for over 12 years.
---
Episode Transcript
[00:00:00] Matt Wilkinson: The kind of worst issue I've seen from bot related activity my time working in digital was auto retailer we used to work with. I think we were all about to leave the office, you know, maybe it was a Thursday and we were going out for a drink or something. Everyone was on a bit of a high, and then suddenly we got a call from the client and, you know, all hell had broken loose.
[00:00:20] Cyril Noel-Tagoe: Hello everyone and welcome to Cybersecurity Sessions, our regular podcast exploring all things Cybersecurity. I'm your host Cyril Noel-Tegoe, principal security researcher at Netacea, the world's first fully agentless bot management product. With the busiest e-commerce period of the year fast approaching, companies are heavily relying on analytics to optimize their marketing strategies. However, in our recent bot management review report, we revealed that in addition to stealing user accounts and committing fraud, bots can actually have an effect on these
Read more