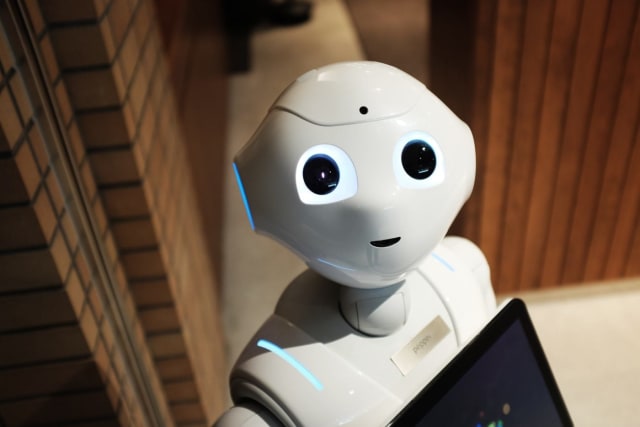 Published: 18/08/2021
Bad Bot Report: What Are Bots Costing Your Business?
Yasmin Duggal

, Cybersecurity Content Specialist, Netacea
2 minutes read
Netacea surveyed 440 enterprise organizations based in the USA and UK across travel, entertainment, eCommerce, telecommunications and financial services to understand the cost of bot traffic on businesses.
Our respondents indicated that they are aware of the increase in scale and frequency of bot attacks over the course of Covid-19 pandemic, with 85% more attacks occurring in 2020 vs. 2019. Automated bots operated by malicious actors cost businesses an average of 3.6% of their annual revenue. And for the 25% worst affected businesses, this equates to at least a quarter of a billion dollars ($250 million) every year.
Check out the key findings from our report below: What Are Bots Costing Your Business?
Key findings from the report
What can we learn from the report?
It's clear that businesses are aware of the negative impact of bot traffic; they also understand the effect they are having on customer satisfaction, website performance and sales. The problem they face now is turning this awareness into action.
We are committed to changing the conversation around bots, creating a common language and a better understanding of how bot attacks work.
Inspired by MITRE ATT&CK, the BLADE™ (Business Logic Attack Definition) Framework is an opensource knowledge base designed to help cybersecurity professionals identify the tactics and techniques used to exploit weaknesses in business logic websites, mobile apps and APIs
Read more on how the BLADE framework can help your business improve its bot management strategy here.
What can businesses do to protect themselves?
Traditional bot management methods are no longer enough to protect businesses across industries and locations facing a range of growing, sophisticated attacks. Netacea Bot Management takes a consultative approach to protecting your business from automated threats. Our Intent Analytics™ technology uses AI and machine learning to determine the intent of every user, blocking malicious bot activity in real time.
Read the full report: What Are Bots Costing Your Business? for an in-depth analysis of the current state of bot management in business.
Or visit our bot calculator to find out how much malicious bots are costing your website.
Schedule Your Demo
Tired of your website being exploited by malicious malware and bots?
We can help
Subscribe and stay updated
Insightful articles, data-driven research, and more cyber security focussed content to your inbox every week.
By registering, you confirm that you agree to Netacea's privacy policy.